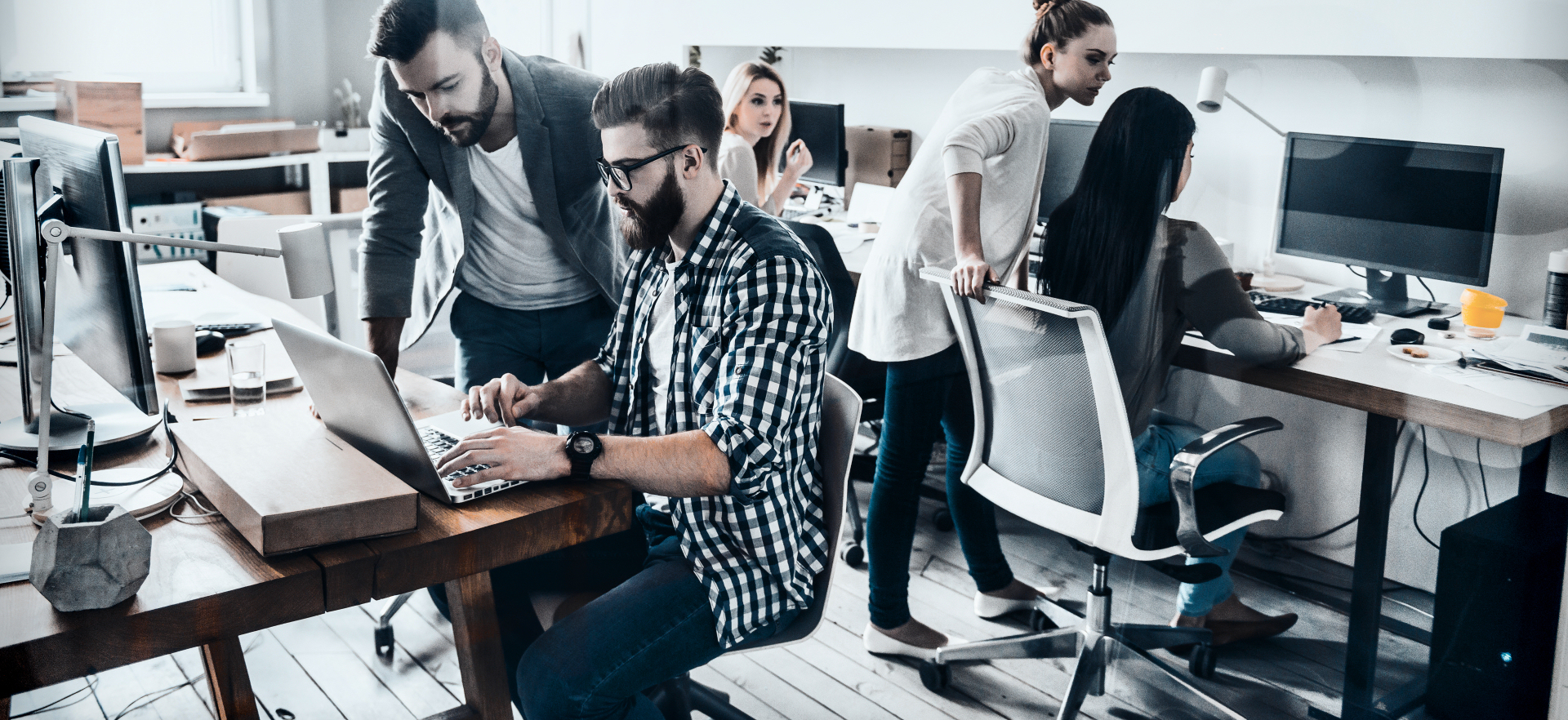 Affordable Web Design
Since 1996
Mobile-friendly, reliable, and secure.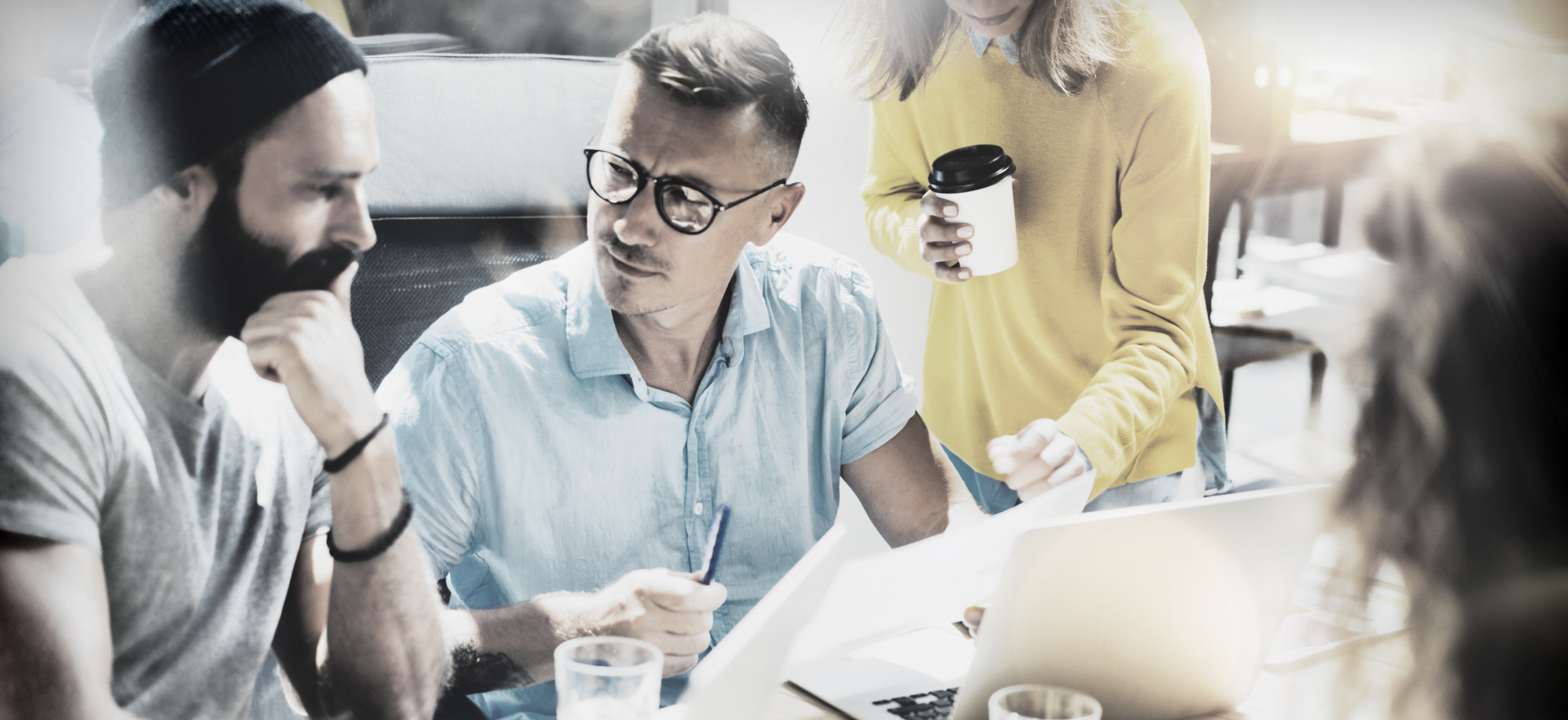 We're not just another pretty face.
Database development, LAMP programming,
office solutions, SEO, eCommerce, hosting & email.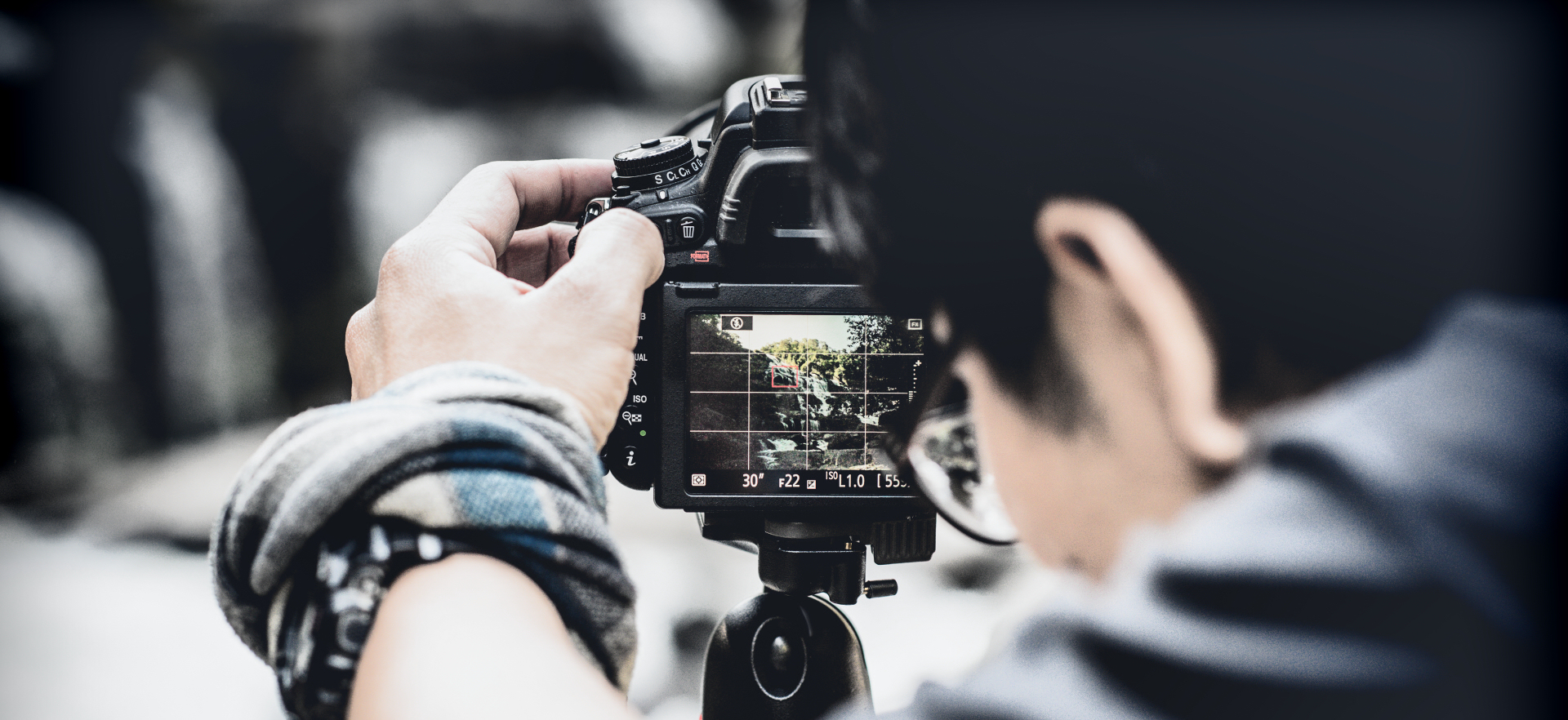 Graphic Design, Branding,
Logos, Photography.
If you want a professional website, hire a professional.
Do you have a vision for your website? Professional web designers can turn your vision into a fully functional website. From an overall design, build, launch, and end user experience, you can't beat a professionally-built site with a team to back it up.

Tempted by do-it-yourself site building solutions? Consider cost, customization, time, difficulty, and ongoing maintenance. Time is money. Is your time best spent learning about SEO, writing content, and learning web tools?

Use your time to build your business, not your website. Partner with us. We'll worry about the details so you don't have to.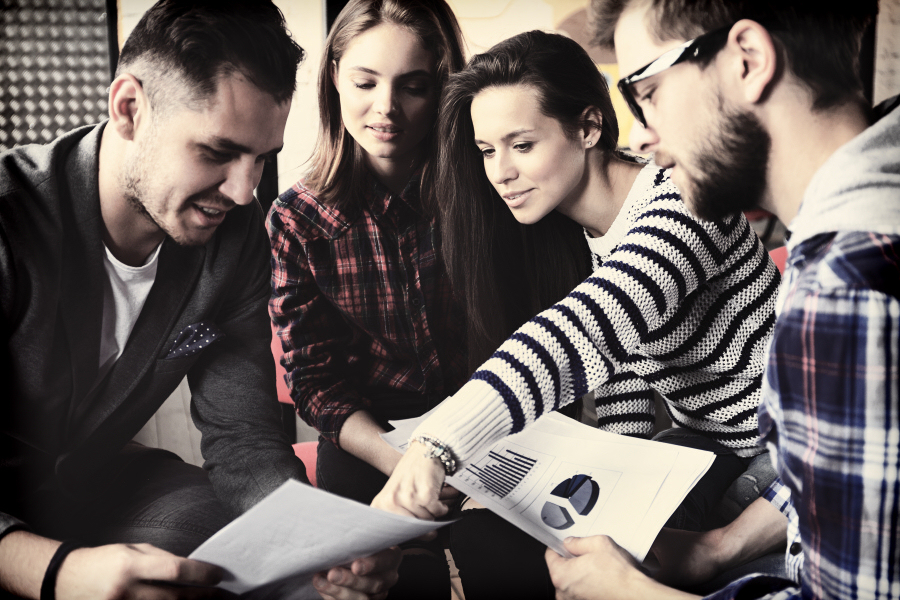 Web Design
Our responsive site designs utilize Web-enabled databases and database-driven Web applications to satisfy both simple and complex requirements. And we make you look good too!

Content Management
Our content management solutions provide you with easy tools to edit your website anytime, anywhere. Need content? We have a copywriter too.

eCommerce
Put your brick & mortar store online and expand your market from regional to worldwide. Manage your online store with our easy store-management tools.

Site Hosting
We host on private, environment-controlled servers maintained & monitored by our ultra-dependable hosting vendor of 20 years.

Email Hosting
Our hosting packages include email services, and you can use Webmail or your favorite email program, like Outlook, to read and manage your email.

Domain Name Services
We can help you choose the best web address for you, register the address, and then point it to your new website.

SEO
Do you really need Search Engine Optimization? The answer couldn't be more clear. Without SEO, you really aren't on the Internet.

Social Media
Social Media is a powerful tool to connect with and engage your audience ... and places word-of-mouth marketing on steroids.

Marketing
Are you ignoring the obvious? Drive traffic to your website using offline marketing tools already available and in most cases free.

Custom Site Styles
Does your website coordinate with your organization's logo and color scheme? We'll make sure of it.

Graphic Design
You're not still using clip art for your corporate logo, are you? Your logo and site graphics should be as unique as you are!

Photography
Professional product images are an important component of online stores. Showcase your products using our photography services.

Custom Applications
Custom web applications are as unique as you are, and they help you achieve "exactly" what you need when off-the-shelf web solutions just won't do.

Integration
Your sales software doesn't talk to your project management software, and your project management software doesn't talk to your billing solution. We can get them talking again.

Cloud Development
You're probably already using cloud-based services. Cloud computing can completely change the way you use technology to service customers, partners, and suppliers.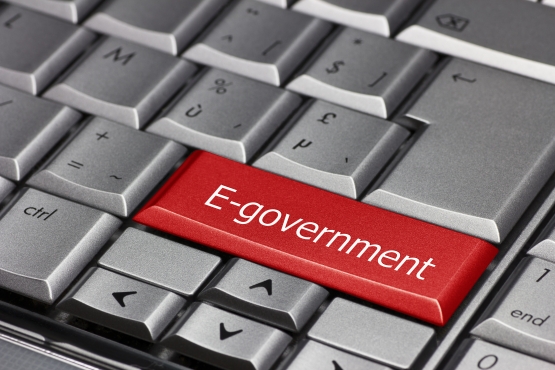 For municipalities, townships, and other forms of government, having an online presence is critical to the mission of these organizations to serve not only their residents, but prospective residents too.  As is with most organizations, an online presence is not limited to only a website; rather it's a combination of website, online tools, and social media working in unison.  
Today's municipal website services the needs of both the current resident and the prospective resident, and it also can be a valuable internal tool for the mayor, council, police, and township staff.
Read More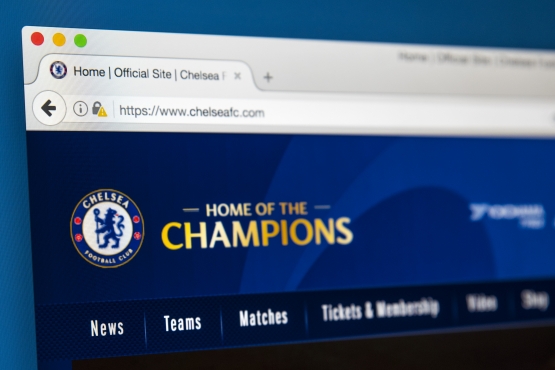 Most sports organizations require the same common core functionalities in their public website, those being:
The standard suite of site pages including About us, Contact us, and Fundraising.
Site features like document downloads, link management, and photo galleries.
Communication tools, such as mass emailing, social media integration, and mass texting.
Online registration services.
We've discovered, in our years of serving sports-related organizations, that no two clubs are the same.
Read More
Although Data Blueprints was established in 1996, we've been working with the Internet before it was actually called the "Internet". We were in business before the Internet boom of the late 1990s, and we're still in business today after so many other web design firms have gone by the wayside. We're still here because we provide solid web technology solutions that are reliable, and we do this affordably.
Award: Brentwood Boro Website

The Brentwood Boro Website received a second place award in its division for communities of 7,500-plus residents at the 103rd Annual Pennsylvania State Association of Boroughs Conference.
Award: Pleasant Hills Boro Website
Contact us, or open a support ticket.
155 Crestview Drive, Suite 1, Pittsburgh, PA 15236